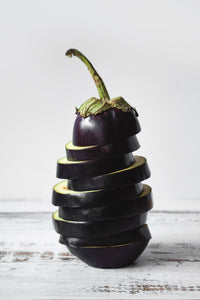 Me Time Musings, January 2022
​
Bath-time reading ...
I was given The Improbability of Love by Hannah Rothschild last Christmas and have just finished it!  It isn't the kind of book that will change the world but, but is a lovely read with a couple of twists! It's principally set in London and centres around a lost painting by the 18th Century artist Antoine Watteau. It is part mystery, part romance, part history. It's absolutely perfect for Bath-time reading.  I really enjoyed it.  Learn More. 
I found this fabulous post on Instagram, which suggests January is a good time to make a commitment to some Family Adventures this year.  I feel this could be all sorts of adventures, e.g. with a friend, a partner, grandchildren etc.  After the couple of years we've had, to sit down and think about some things to look forward to in 2022, cannot be a bad thing.  Jemma's blog - Thimble&Twig - has lots of family focused ideas, but I'm taking it as a spring board to see what ideas we may come up with.  So far my son has requested a Family Bike Ride.  

Our Sale Bundle for Hands is simply fabulous.  It includes: 
HANDS BUNDLE - AMAZING VALUE!
2 x 250ml Hand Cleansers
1 x 200g Hand & Body Butter 
2 x 15g Hand & Body Butter minis
The mini butters are refillable, so perfect for your bag or to travel with.  
Pre-sale purchased separately £79

I love all the Christmas flavours but somehow, now it's January, I want to eat something completely different.  Found an amazing aubergine recipe in Jamie Oliver's Christmas Cookbook under the chapter on Veggie and Vegan plates.  It's great.  I've tracked down a link for you... Aubergine Curry... which was slightly harder than I thought it would be!